Meet Our Amazing Staff
---
Rabbi Kesselman - 4th Grade Teacher
Mushkie Kesselman - Director and 5th-6th Grade Teacher
Rabbi Mendy and Mushkie Kesselman are the co-directors of Chabad of Frisco. Together they have many years of experience in Jewish education. Rabbi Kesselman has educated youth across the world in Australia, Brooklyn, Montreal and more - currently holding the 'everyone's favorite teacher award' as a part time teacher of High School Judaic studies at Yavneh Academy in Dallas. Mushkie Kesselman has been a teacher across multiple grade levels - starting as a teacher Manhattan's Upper West Side, to directing and teaching in the Frisco Hebrew School, Mushkie brings years of experience to the program. Together they run Chabad of Frisco, bringing together the Jewish community in Frisco and surrounding areas.
---
Anat Solomon
Hebrew Reading Teacher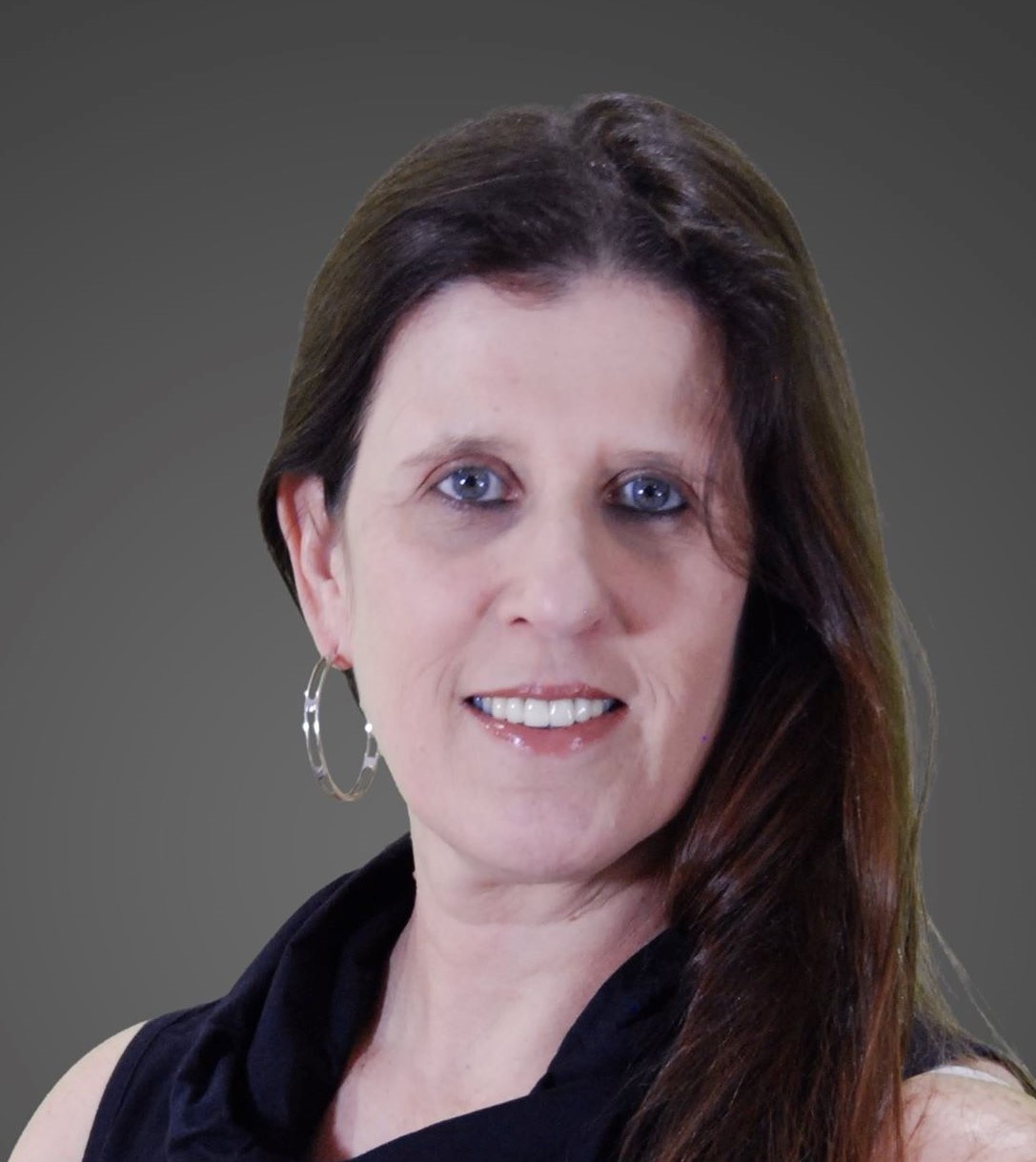 Anat holds a B.A. in Hebrew Literature & Educational Policy and Organization, as well as teaching certification from Tel-Aviv University.  She has over 25 years of experience teaching children in both Israel and the United States.  
---
Barbara Galizia
Kindergarden Teacher

Barbara Galizia was born in Venezuela and moved to the US when she was just 10 years old. She is currently a consultant at Gartner. Barbara studied International Relations at American University in DC which was where she discovered her passion for Judaism and became an active member of several Jewish organizations such as Chabad DC, Meor. She moved to Dallas about six months ago and is currently a member of  Intown Chabad and Olami of Dallas. She is so excited for an amazing year of learning and growth. 
---
Natalie Goldberg
Kindergarten and Hebrew Reading Assistant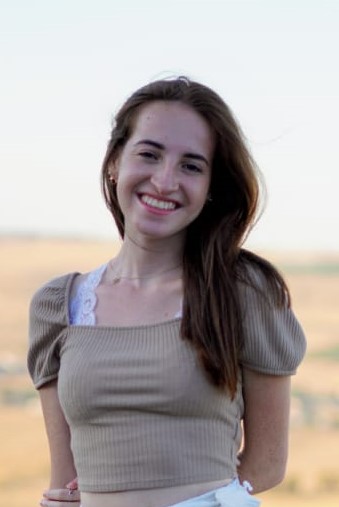 Natalie lived in Israel from August 2021 to July 2022 in the heart of Tel Aviv and volunteered as a secretary at Tel Aviv Sourasky Medical Center. She currently attends Collin College. In her free time she loves to read and is considering to become an editor.  Natalie lived in Israel for part of her childhood which is where she learned how to read and write in Hebrew - she retained that knowledge by communicating with my family in Israel. Natalie has been involved in Chabad of Frisco since middle school and we are so excited to her back to join our growing team! 
---
Nechama Block
2nd-3rd Grade Teacher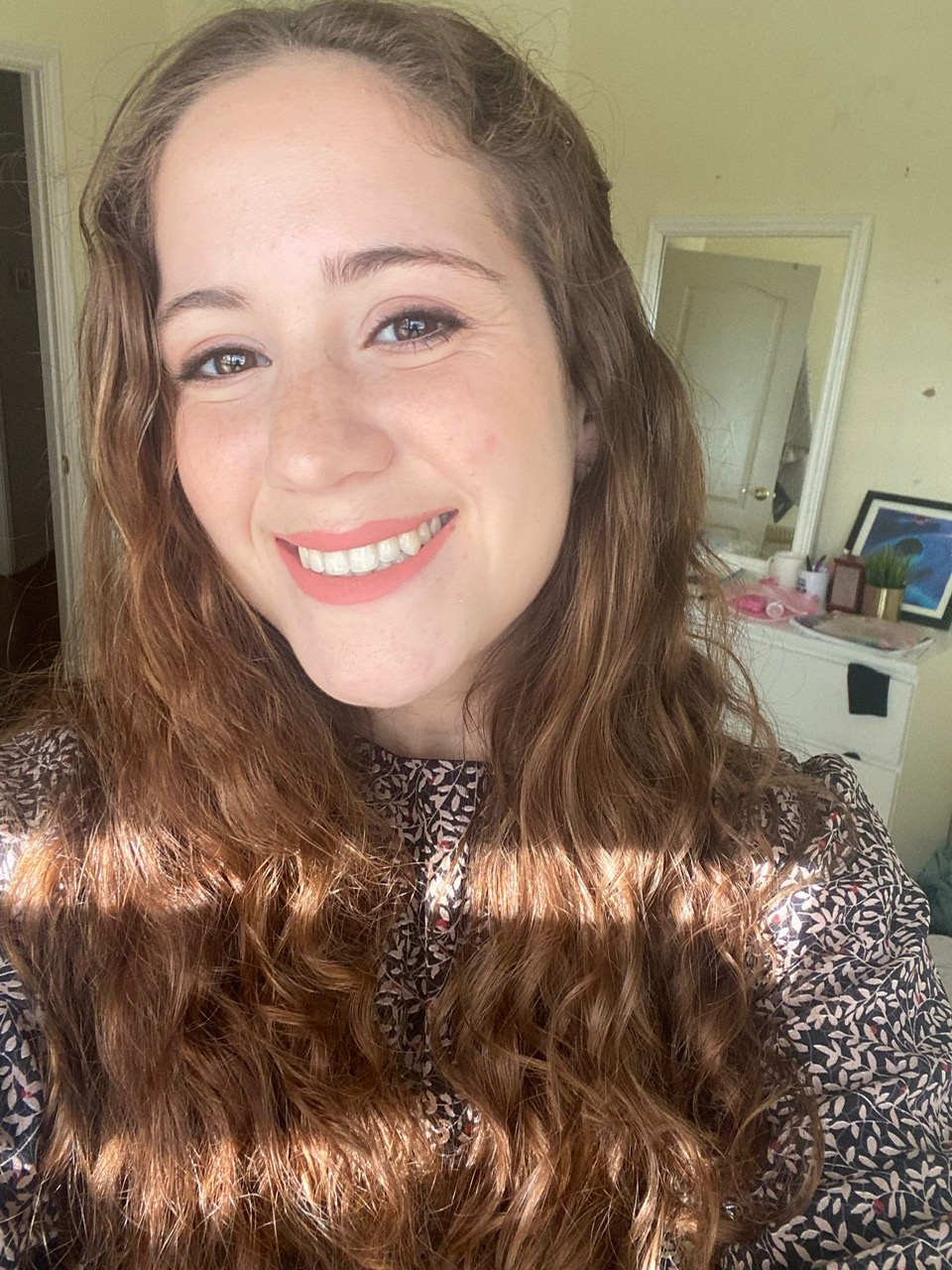 Nechama graduates from Bais Chana teaching school in Tsfat Israel and went out to further her teaching credentials at Beth Rivkah Seminary in Brooklyn. She spent the last year teaching at the Hebrew School in Queens, New York and just started a new position as 4th and 5th grade Judaic teacher at Cheder Lubavitch in Dallas. She brings a positive vibe, warmth and fresh enthusiasm to the classroom and we can't wait to have her join!  (PS - She is also Mushkie's little sister :)) 
---